While the YouTube industry is growing rapidly in South Africa, young people in the country are also taking the podcast digital medium to new heights. They are using the platform to express their views, share experiences,
educate and connect
with other young South Africans across the country and the continent. Let's look at some of the top young podcasters and their podcasts in South Africa.
Sisters In Conversation
Are you studying Law, interested in issues affecting women in this sector and everything law-related? Join Tebello Motshwane in her
podcast
as she profiles women in this profession while educating others about legal matters. They touch on challenges women encounter in this profession, social justice issues and discuss solutions to problems faced by women in the country.
Our Love Journey
This is a podcast by a
married couple
, Mpoomi Ledwaba and Brenden Praise. They are young, married and their podcast is centred around the marriage lifestyle and love in general. We don't know whether it's the marriage that has given them this amount of knowledge, but Mpoomy and Brenden are both wise beyond their years and often attract audiences from different age groups. They also invite other couples to share their love experiences and journeys.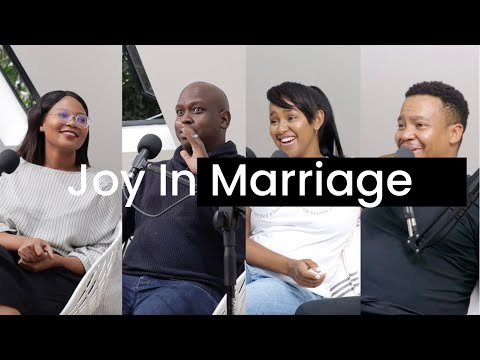 Umjolo And Sex Podcast
Do you ever think about how masturbation affects your relationship? Whether size does matter? Cheating partners?
Exes?
Or the use of sexual enhancement pills. This podcast by the national tabloid newspaper
Daily Sun
with hosts Mlungisi Mpela and Gomie Seabi is one of the best podcasts you'll ever find out there. The duo often invites experts to discuss issues around relationships and sex. Their podcast is informative, relatable and speaks directly to young adults.
The Sisterhood Of Traveling Mgowo
This is a podcast by two friends, Sinesipho Ngcayisa and Mixo Mathebula. If you are looking for podcasters who are honest, raw and do not shy away from discussing the topics that many people often avoid, these two are your go-to girls.
This is a podcast for young adults who know and admit that they do not have life all figured out and just winging things. Their topics range from relationships, friendships, loneliness, mental health issues and any mgowo that young adults encounter in life. They're both brave and do not shy away from showing vulnerability in their public platform and they start conversations that many of us need to have in our communities.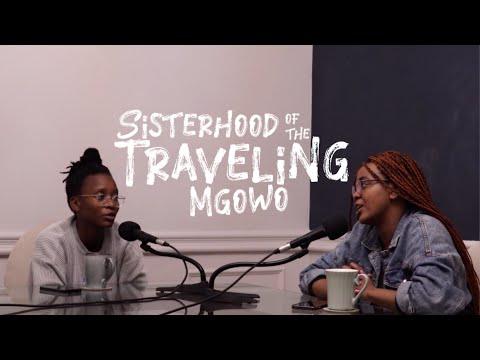 And That's The Chat
This podcast by Linathi Makanda and Loic covers issues that affect South African youth. In their very first episode, they unpacked the importance of accepting rock bottom. Some topics they've covered include cancel culture,
money
issues, adulting and just the challenges of life in general. Their conversations are relatable, funny, informative and entertaining.
The Sobering Podcast
This podcast is a hip-hop podcast hosted by Kitso Moremi, Kabelo Moremi aka Lil Frat and Mokgethwa. The trio hosts guests who are usually hip-hop artists and they interview them as they hold conversations about everything. If you are into hip-hop, you will definitely enjoy this podcast or even get a chance to listen to your favorite artist being interviewed.